Posted by juliac in Articles, Featured, In The Glass | 0 Comments
In The Glass: Sokol Blosser Dundee Hills Pinot Noir 2009
The last time I visited the idyllic grounds and beautifully streamlined tasting room of Oregon pioneering winery Sokol Blosser, I was set amid tent after tent of famed local chefs working side by side with local farmers to present the bounties of Yamhill County for the popular event that benefits Susan Sokol Blosser's Yamhill Enrichment Society, named – you guessed it – Bounty of Yamhill County.  It was an incredible event that I wrote about in detail here.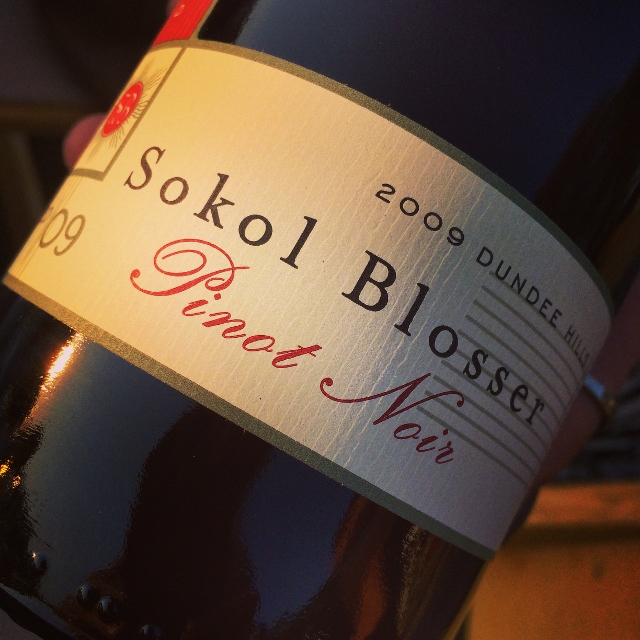 One of the highlights of the Bounty of Yamhill County benefit dinner is the famous "Wall of Wine," where attendees pay a set amount for a bottle of wine that has yet to be revealed to them ($25 dollars for a single bottle and $100 dollars for five bottles).  Once they've paid, they get in line for The Wall of Wine and wait their turn to pull a numbered cork from a box chock-full of corks – each one representing a donated wine from the wall of wine.  The number on the cork reveals the bottle that the attendee receives, and it could range in retail value from $30 to over $100 per bottle.  Lucky me, the wine that my selected cork revealed was Sokol Blosser's 2009 Dundee Hills Pinot Noir.
The '09 Sokol Blosser Dundee Hills Pinot Noir displays alluring red berries, violets, fall spices and a touch of earth.  Finely integrated tannins and zesty acidity round out the fruits and offer a long lasting finish that beckons more sips – another Sokol Blosser wine that I absolutely love.  Over the years, I've tasted many Sokol Blosser beauties, even a Pinot Noir from their early days (1983) during a dinner I had with Oregon winery pioneers Dick Erath, Jason Lett, Adam Campbell and Susan Sokol Blosser.  Each Sokol Blosser wine has left a lasting impression.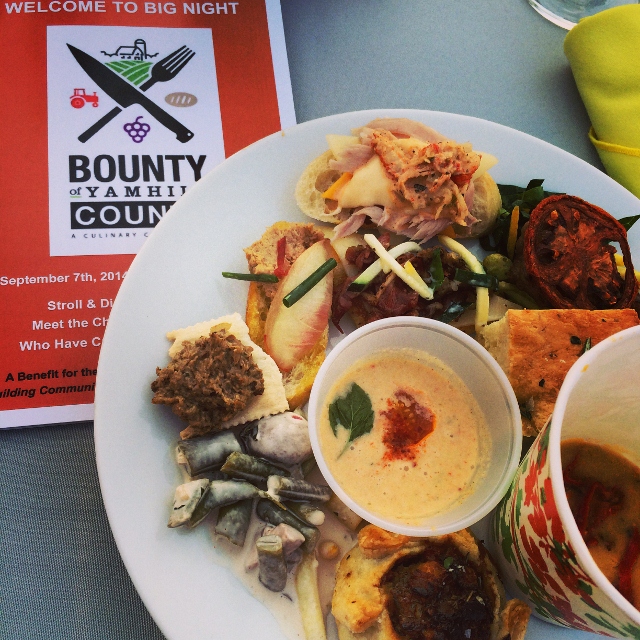 Check out Sokol Blosser Winery at sokolblosser.com.