Posted by juliac in Articles, Featured | 0 Comments
Sip This: GoDucks Ginger Lemon Lime Drop
Monday night's National Playoff Championship Game between my home town Oregon Ducks and Ohio State's Buckeyes was a tough game to watch.  Our guys worked hard this season; they played really well and had a monumental and memorable year.  Our quarterback, Marcus Mariota, literally broke records and brought home numerous trophy's; including, the Heisman (2nd highest percentage of possible votes in Heisman history), Maxwell Trophy, Davey O'Brien Trophy, Johhny Unitas Golden Arm Award and more.  There were absolutely no losers in my book, they were all winners.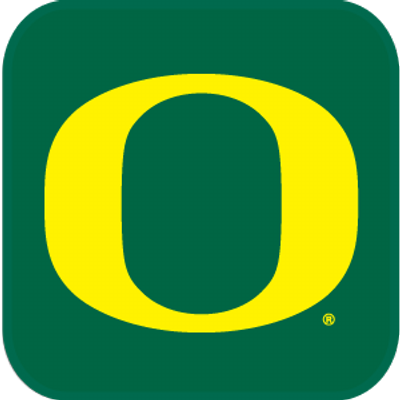 As we usually do before watching the Ducks run that ball, we prepare a slew of Oregon-made appetizers, along with, my beloved Slow Cooked BBQ Pulled Pork sandwiches.  As a huge fan of the EVOOs of Red Ride Farm's Oregon Olive Mill, I usually drizzle either the Frantoio, Arbequina or Olio Nuovo on just about everything – even ice cream.  We had thinly sliced Garlic and Black Pepper uncured salami from Portland's Chop Butchery, select cheeses from Oregon's Tumalo Farms and Rogue Creamery, roasted potatoes and fresh roasted garlic toast sticks (dipped in Olio Nuovo from Oregon Olive Mill) – it was quite a feast.
For game-time cocktails, I turned to a Eugene based company called Rokz.  From Infusions for anything from whiskey to wine to cocktail sugars and salts that rim the glass, Rokz products makes slinging at-home craft cocktails look as if they were made behind the bar at the Ritz – and it's fun and easy breezy.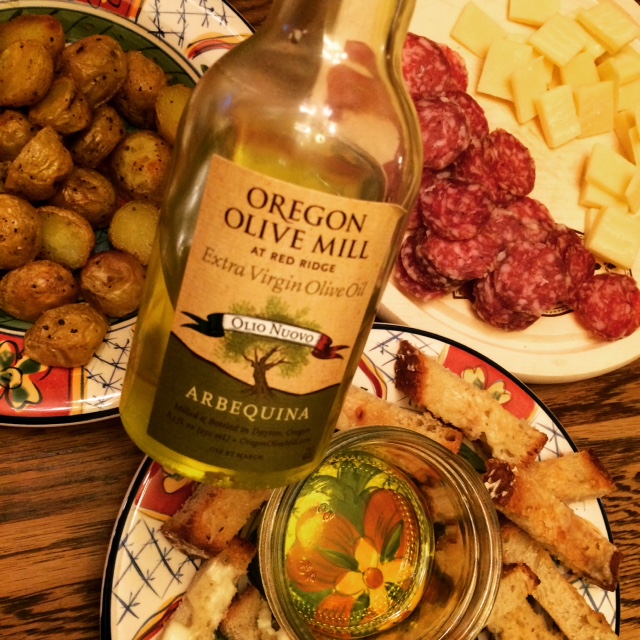 A little less than a week before the National Playoff Championship game, I poured about two cups of Rolling River Spirits Vodka (a fairly new distillery in Portland that produces outstanding vodka) into one of the uniquely designed Rokz Infusions bottles labeled Ginger Cardamom.  I set it in the freezer and lightly shook it every day stir up the infusion process.  I combined their Lemon Drop Natural Rimmerz with their green colored Mojito Cocktail Effects Sugar to create a sparkly green and yellow rim around a glass and then followed these steps: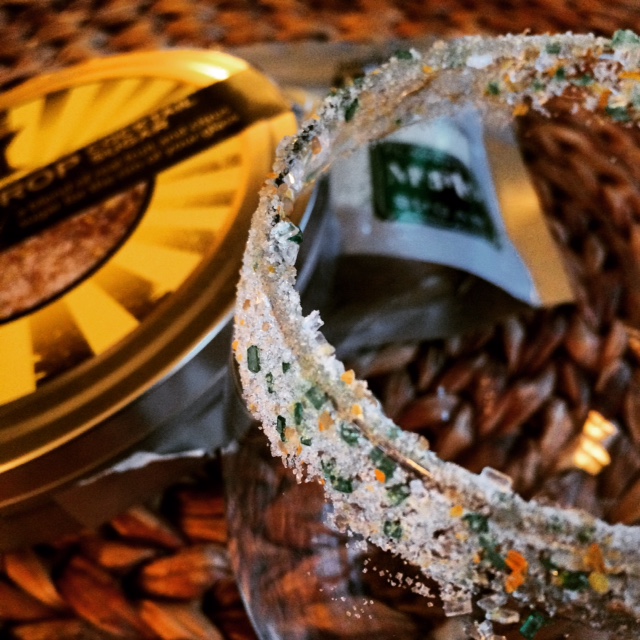 First take a sliced lemon and run it around the rim of a glass.  Roll the top of the glass in the combined Lemon Drop Rimmerz and Mojito Cocktail Effects.
3 oz. Rokz Infusions Ginger Cardamom Infused Rolling River Spirits Vodka
2 oz. fresh squeezed Meyer lemon juice
1 oz. fresh squeezed Key Lime juice
Diet Squirt (or any lemon/lime soda)
sliced lemons and limes for garnish
Combine first three ingredients in a cocktail sugar over ice and shake well for about 30-60 seconds.  Strain into rimmed glass over ice and top with lemon/lime soda.  Add a slice of lime and a slice of lemon for garnish.  Voila! The GoDucks Ginger Lemon Lime Drop.  So delicious, you'll want to infuse a couple bottles of the Ginger Cardamom vodka prior to party time.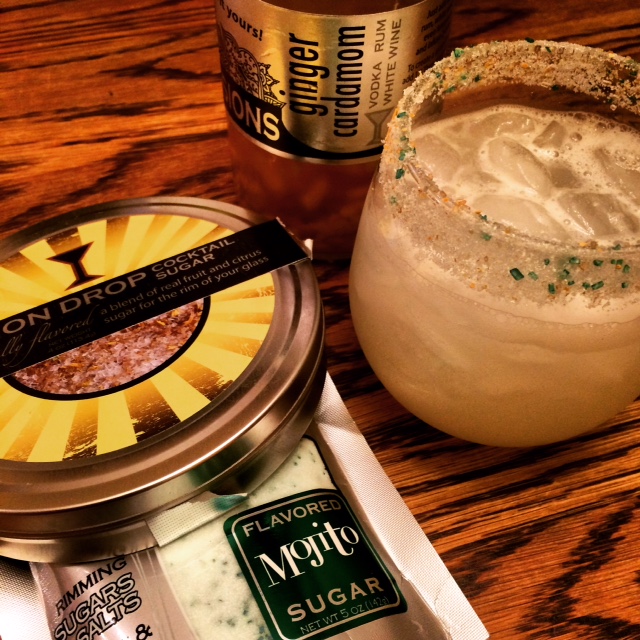 I sat down with Rokz owners Terry McKay and Charissa Black-McKay a while back, and I'll be sharing the story behind the incredible Rokz products they've created.  For now, celebrate a monumental Duck season.  It's okay that they didn't win the championship game, they're all champs in my eyes.  Plus, we have next year to take down the Bucks.