Posted by juliac in Articles, Featured | 0 Comments
Francis Ford Coppola Director's Cut Zinfandel 2012- The Ultimate Oscar Party Wine
A few years ago, I attended a friend's Oscar Party – the first of its kind for me.  A "red carpet" entrance for guests came complete with my friend's son snapping photos of the guests and taking notes on what we were wearing,  If I recall correctly, my jeans were from the one and only designers of Old Navy; along with a tee shirt and cardigan set from Macy's.  Fancy, I know.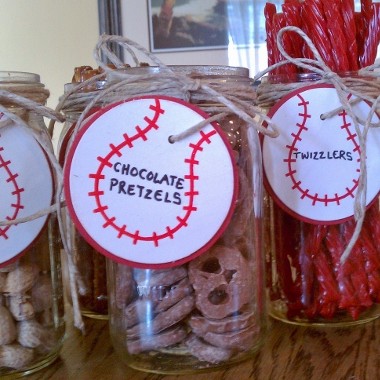 Each of the guests were asked to bring a "nominated Best Picture" themed dish, and because I had just watched the baseball movie, "Moneyball," I decided to bring in snacks that could be found at a baseball game: peanuts, Twizzlers, chocolate pretzels, caramel corn and pretzel sticks.  I found some wooden baseball look-alike tags at a local craft store, labeled each of them with one of the snacks and tied them with jute string onto Mason jars filled with their corresponding snacks.
Shopping for an Oscar themed wine was just plain fun, and I ran into all sorts of wines that would be appropriate for that year's nominated films.  I ended up purchasing a bottle of La Maia Lina Gertrude Toscana because of the pink piggy bank that graced the label of the wine – it immediately reminded me of "Moneyball" and how the Oakland A's once struggled against big money teams with very little funds.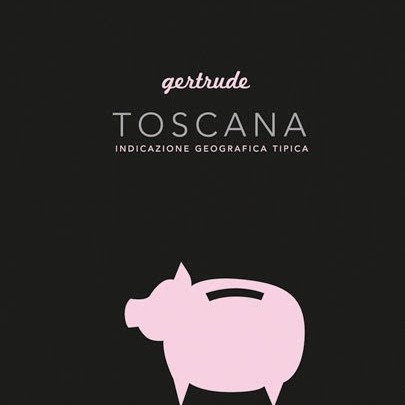 Although I'm not attending an Oscar Party this year (I'm out of town during the big Academy Awards show), it's a widely known fact that people all over the country will be having parties much like the one I attended several years ago – and I have the perfect wine suggestion:
Francis Ford Coppola's Director's Cut Dry Creek Valley Zinfandel 2012 ($22) – For obvious reasons, this wine is a winner for an Oscar Party coming from the well-known filmmaking guru Francis Ford Coppola.  But it's also the ultimate winning wine because of its intensely outstanding characteristics.  Dark berries highlighted by cinnamon and clove burst mid-palate with lovely espresso notes along with chocolate and spice nuances.  Beautiful acidity rounds out the cherry and berry flavors, leaving the palate with a nicely balanced and well-rounded finish that has loads of mocha and pepper character.  The Zinfandel (80%) has a liberal amount of Petite Sirah (20%) blended in with it, which gives it that blast of refreshing acidity.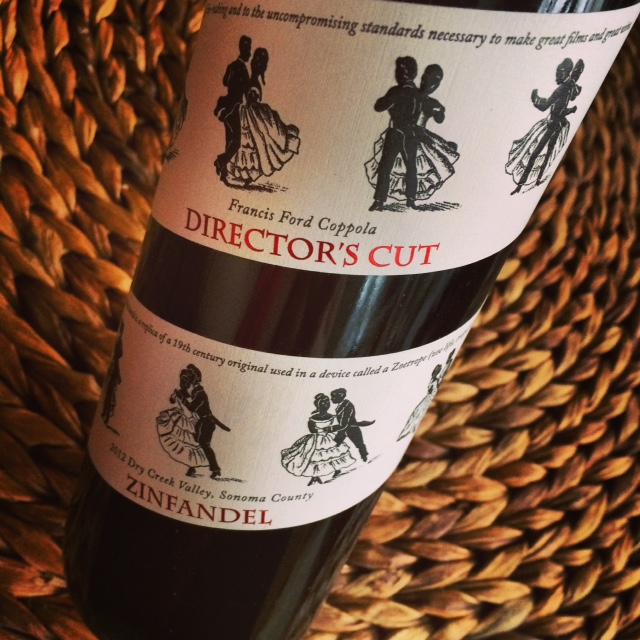 "Winemaking and filmmaking are two great art forms that are very important in the development of California.  They both start with raw ingredients – in the case of wine, the land and the grapes, and in the case of film, the script and the actor's performances.  The winemaker takes these raw materials and ferments and blends.  He says yes to the batch, no to that one.  The director does the same thing: a series of yeses and nos, from casting and costuming to edits and sound mixes.  In both cases you need to start with top notch raw materials – whether it's the land or a script." – Francis Ford Coppola.